Existing Facility & Remodel Evaluation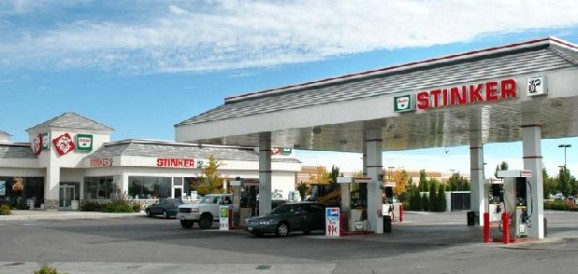 New competitors, changing demographics, traffic, and trade area landscapes leave existing convenience stores in need of raze/rebuild, remodel, and and/or additional profit center considerations.  Long term success in built on actions that justify the capital outlay and meet expected results. 
The Existing Facility Evaluation identifies effective areas of improvement and profit center expansion that captures untapped revenue streams.  Major analysis areas include facility audit, site assessment, consumer potential, demographics, demand data, competitive survey, and product mix.