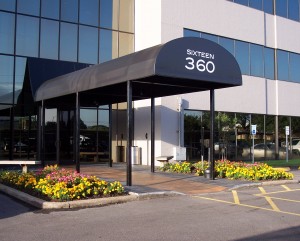 IMST Corp is a national leader in retail sales and fuel forecasting and is headquartered in Houston, Texas. For over 22 years, IMST has been a preferred supplier and program partner with major oil companies, retailers, and real estate developers.
Thousands of projects have been conducted for customers of all sizes throughout the U.S. and Canada. Word of mouth referrals and repeat customers encompass over 90% of IMST's business.
IMST's full service staff includes professionals with major oil, food service, operations, store layout and design, marketing, car wash, and GIS backgrounds.
CEO and Founder, James B. Fisher (Jim) is a featured columnist in several industry publications including CSP. Recent articles are available on the "Featured Articles" link. He is an informative presenter, popular speaker for industry association meetings, and active committee member of SIGMA.